I got application commands working properly, meaning you can now just add those to your server until I get the bot verified! The invite link has been switched to that one.
Duckers is a revolutionaryone-of-a-kind discord bot that gives you everything you ever needed. Presenting...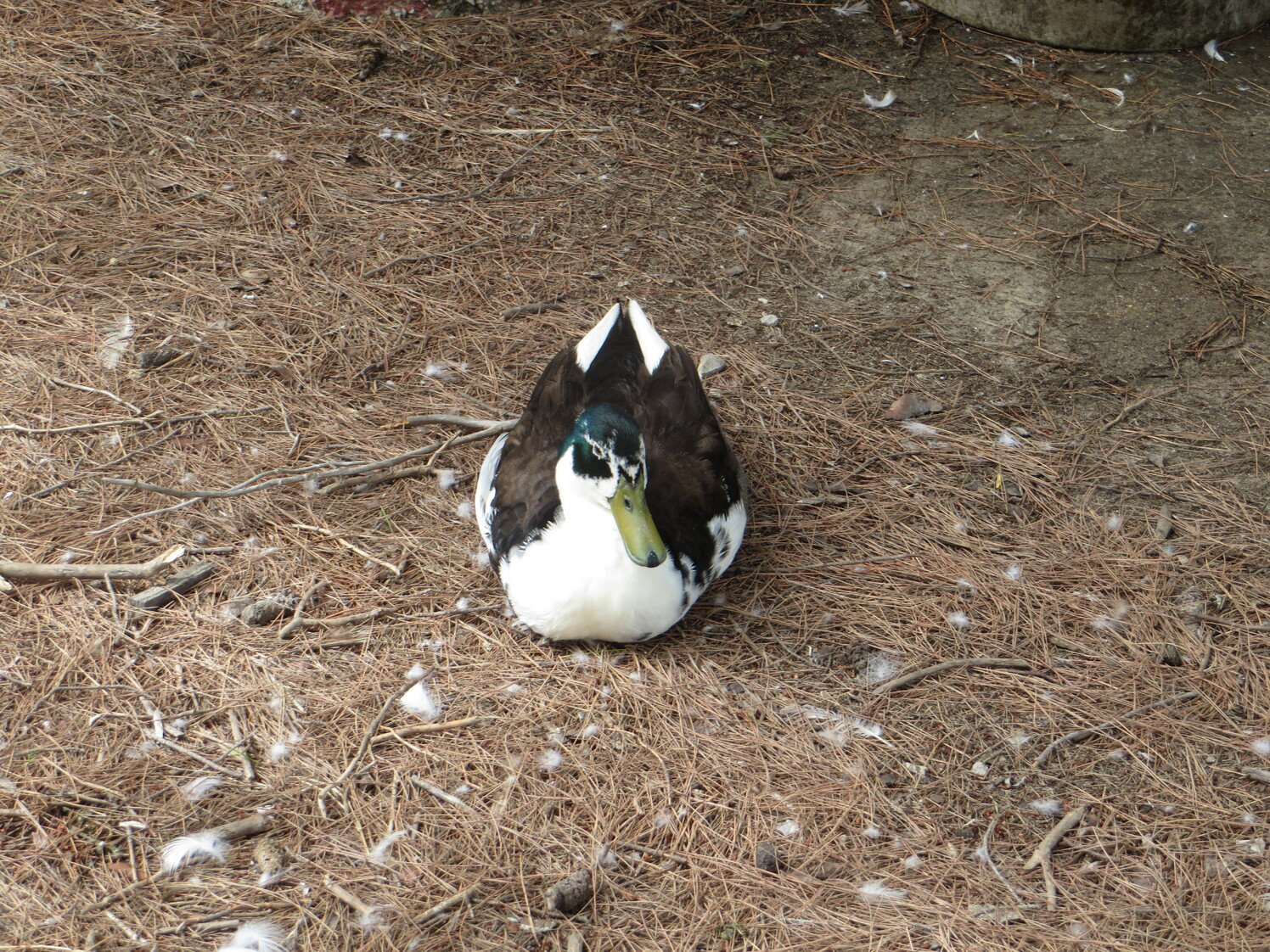 quack
Duckers!
Just type /quack and get yourself a fun ducky friend. No limits, just get yourself a duck. It's amazing if I do say so myself.